Electronics Calibration Services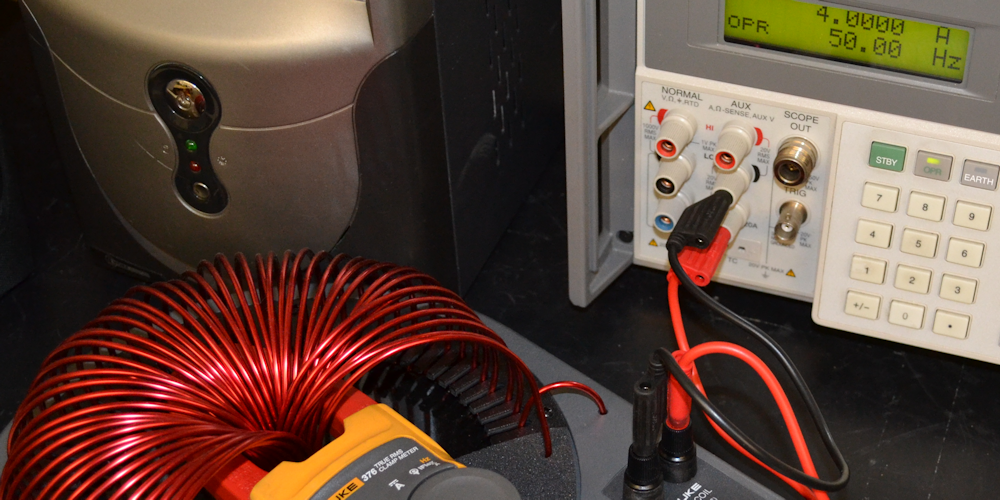 Northeast Metrology Corp. focuses on providing quality instrumentation and metrology services, as well as incredibly talented team. We bring more than just equipment to our clients; we also offer repair, training on equipment use, calibration services and more. We are flexible and willing to work with any client looking for professional metrology solutions. Our technicians have years of experience operating in different metrology environments and providing unique client solutions, making our team uniquely qualified to assist you, no matter the issue
Electronic Metrology Services and On-Site Testing
When it comes to electronic metrology services, Northeast Metrology Corp provides electrical calibration services of; Multimeters, Oscilloscopes, Hypot Testers, Current Clamp, Sound Meters and Conductivity Meters among others. Our services comply with International Standards and that is why clients feel at ease with trusting our experience.
Contact Northeast Metrology Corp.
Call us today to schedule a service appointment, or use our contact form to reach an agent. We look forward to working with you!