Metrology Services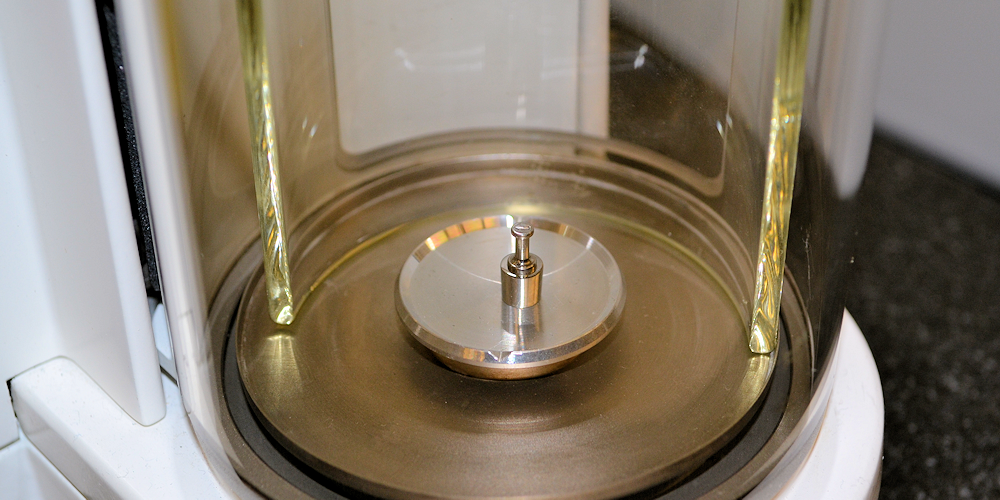 What is metrology and why do you need metrology services for your business? Metrology is the scientific study of measurement, in an extremely precise manner, which allows our professionals to help you cut down on wasted material and downtime by keeping your machines running to the highest degree possible. At Northeast Metrology Corp, we also understand that some equipment is simply to large or fragile to transport. That's why we have our highly trained staff come to you. We are proud to offer the following services for your business needs.
In an industry where fractions of centimeters, even milimeters can matter, it is important to have all your machinery properly calibrated. It is common for machinery to lose some of the precise calibration over time and having gone through riggorous operations. With our advanced metrology tech, your operations will become even more efficient. Our precise, dimensional measurements will provide you with detail on where improvements can be made. We can also provide the necessary repairs and calibrations after we go through the measuring process. We also have certificates of accrediations by the ANSI National Accreditation Board, stating that we fulfill the requirements of ISO/IEC 17025:2017 and national standard ANSI/NCSL z540-1-1994 (R2002).
Though our headquarters is in Buffalo, NY, we frequently serve the Northeast, but have also expanded our services across the country and even into Central America! Companies of many different industries have relied on our metrology services to enhance their manufacturing and product creation with improved accuracy!
Contact Northeast Metrology Corp. Today
Have a specific question about our services? Need something custom? Contact us today and we would be happy to discuss it with you!