Gauge Calibration Services For Buffalo, NY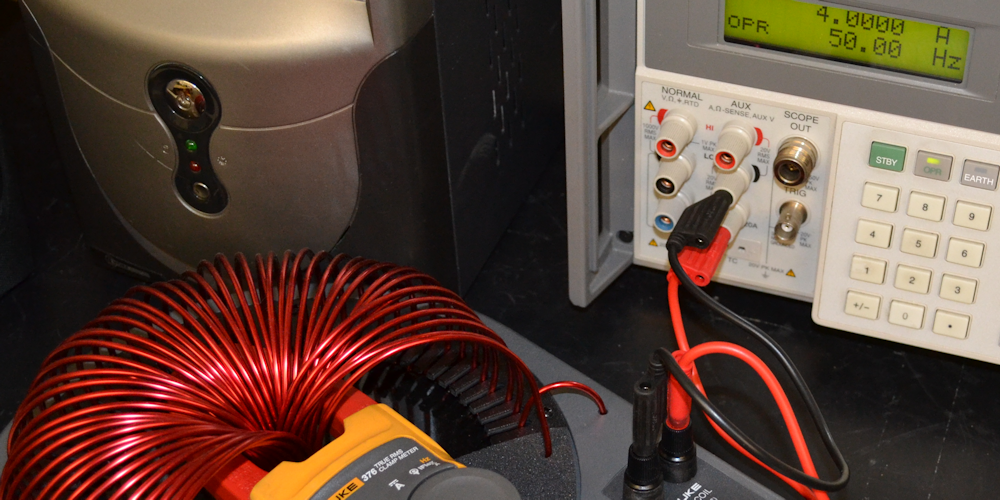 Northest Metrology Corp offers gauge calibration services for those in the Buffalo, NY area. We have been in service for nearly 30 years and have established ourselves as a reliable metrology source in Western New York. For industrial facilities using machinery as part of day to day operations, it is essential that your machines are completely accurate. Sometimes, machines are not perfect and can become slightly misaligned over time. These off-sets can be so small that the human eye could not possibly notice the slight inaccuracy, which is why gauge calibration is essential. When you expect perfection from your machinery, allow Northeast Metrology Corp to keep your equipment functioning with precision accuracy!
What Causes Inaccuracies?
The accuracy of measuring devices and machinery degrades over time. This is normal and typically due to standard wear and tear. However, sometimes inaccuracy can be caused by electrical or mechanical shock during operation. Hazardous manufacturing environments can also contribute to inaccuracy. Oils, metal chips, and other debris. Depending on the instrument being used and the environment, the degrading process can happen in varying degrees. No matter the situation, gauge calibration can be used to make improvements to your operations by increasing accuracy.
Why Northeast Metrology?
Though we are located in Depew, NY and frequently serve Buffalo & Rochester, we have helped clients along the Eastern United States and most recently in Central America. We are accredited to ISO/IEC 17025 and 540 quality standards through ANAB. We have the tools and experts on board who have worked in a variety of industries including aerospace, automotive, manufacturing, and medical, just to name a few.