Physical/Dimensional Services
Northeast Metrology Corp. knows that a minor miscalculation can make a massive difference in the final product. That's why we offer calibration services for a wide range of measuring gages, including Gage Blocks, Bench Micrometers, Micrometers, Height Gages, Height Masters, Plain Plugs, Ring Gages, Threaded Plugs, Threaded Rings, Thread Measuring Wires, Micrometer Standards, Calipers, Indicators, Optical Comparators, Surface Plates, Weights, Scales and Balances.
Onsite Calibration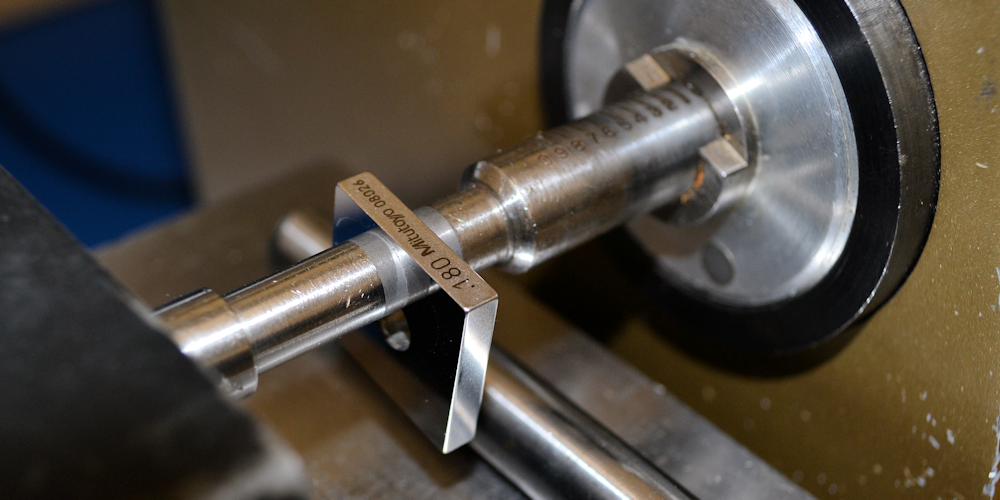 In addition to our standard in-house calibration services, we also offer onsite calibration services. One of our professionals will join you onsite and provide a full assessment, allowing us to best assist your team with any unique situation.
Contact Northeast Metrology Corp.
Ready to have your equipment tuned up? Contact us at Northeast Metrology Corp. today to make an appointment. We look forward to speaking with you!