Calibration Repair Services in Rochester NY
Precisely calibrated equipment is essential to the everyday work of your Rochester, NY business. Without precise calibration, hundreds or even thousands of man hours of work can be lost. When the consequences are so high, and when you encoutner an unexpected malfunction, you need Rochester NY calibration repair services that you can trust. There is no better source of calibration services in the western NY area than Northeast Metrology Corp.
On-Site Repair Services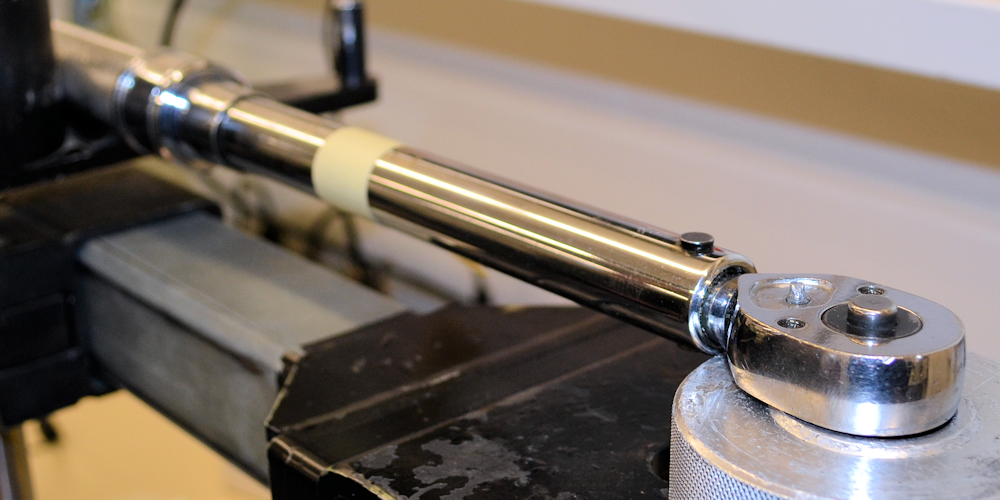 One of the major benefits of getting calibration from Northeast Metrology Corp. is that we offer on-site services. Our technicians can calibrate and inspect all of your equipment, no matter how big or small, and no matter how complicated it is, without having to move it.
Modern Equipment
At Northeast Metrology Corp. we use the most up-to-date, modern calibration equipment. Our technicians are equipped with laser trackers, portable coordinate measuring machines (CMMs), vision systems, and structured-light scanners. We use only the best equipment to ensure you get the best results.
Over 30 Years of Experience
Experience matters in this industry and our technicians have decades of it. They are fully certified with all equipment and are regularly tested on it. Additionally, our technicians are constantly improving their skills by learning how to use new equipment and procedures.
This experience also allows us to provide full support services for our clients. We identify the specific calibration needs of each client and create a calibration plan that best fits those needs. When a client needs additional assistance, our technicians are knowledgeable enough to provide good advice.
Contact Us Today
If your business needs Rochester NY calibration repair services, contact Northeast Metrology Corp. today.