Rochester NY, Metrology Repair Services
Hundreds of hours of work can all be lost if your equipment is not precisely calibrated. A minor slip or glitch can have high consequences, and no business can afford that. That's why you should trust Northeast Metrology Corp to handle your metrology repair and calibration services for your Rochester Business.
Modern Metrology Equipment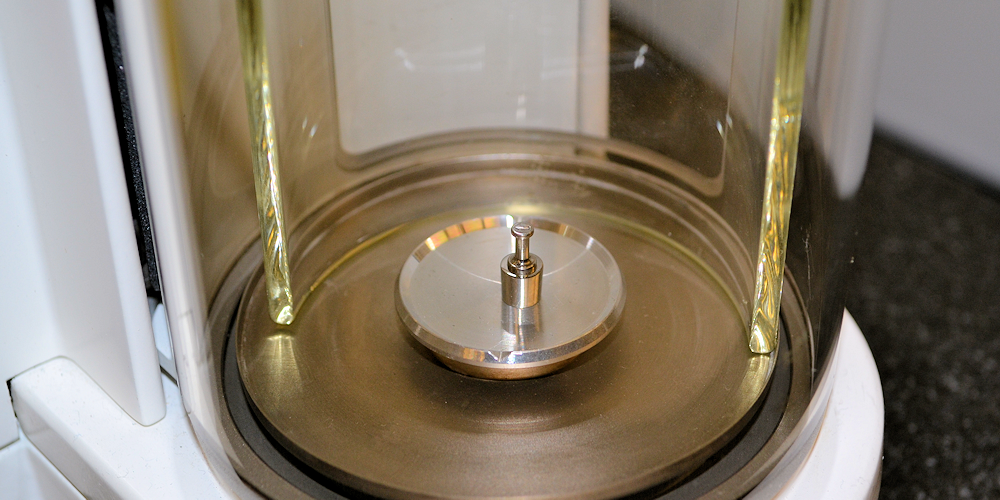 At Northeast Metrology Corp. we use the most up-to-date, modern calibration repair equipment. We use only the best equipment to make sure you get the best possible results, including laser trackers, portable coordinate measuring machines (CMMs), vision systems, and structured-light scanners. Our experts are ready and trained to get you back to production as soon as possible.
Rochester NY On-Site Repair Services
Your equipment isn't always portable, be it too large or too fragile. That's never an issue for Northeast Metrology Corp, because we offer on-site repair services. Our technicians can calibrate and inspect all of your equipment, no matter how big or small, and no matter how complicated it is, without having to move it. Our quick repairs can get you back on track after an unexpected failure.
Over 30 Years of Experience
You don't want to have a technician who has never worked on a machine before taking a look at your valuable equipment. That's never a risk with Northeast Metrology Corp.'s team. They are fully certified with all equipment and are regularly tested on it. Additionally, our technicians are constantly improving their skills by learning how to use new equipment and procedures. We identify the specific calibration needs of each client and create a calibration plan that best fits those needs. When a client needs additional assistance, our technicians are knowledgeable enough to provide good advice.
Contact Us for Repair Services in Rochester, NY
If your business needs Rochester NY calibration repair services, contact Northeast Metrology Corp. today. We will schedule you an appointment with an experienced technician who will take the time to learn about the specific needs of your business and create a plan to fulfill all of your calibration needs.