Thermometer Calibration Services in Rochester, NY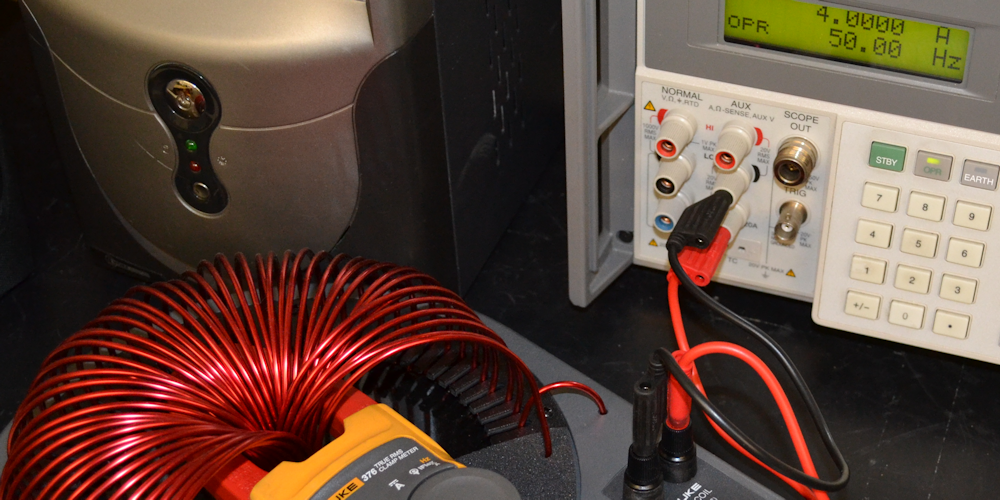 Is temperature a critical component of your industry? Refineries, laboratories, and manufacturing facilities require accuracy in order to maintain consistency, and it's easy to forget that thermometers can lose their accuracy for various reasons. Northeast Metrology Corp. thermometer calibration services give you the peace of mind that comes from knowing your temperature measuring equipment is 100% accurate and ready for use.
Don't Let Your Rochester, NY Business Suffer Delays
A small fluctuation in temperature can spell disaster for a manufacturing company. Inconsistency can be a risk to your company's reputation, and risks leaving you open to lawsuits, costing your company more then just lost profits. Let the experts at Northeast Metrology help you avoid a devastating situation by making sure that your thermometers, both new and old, meet the highest standards.