Tooling Calibration For Rochester, NY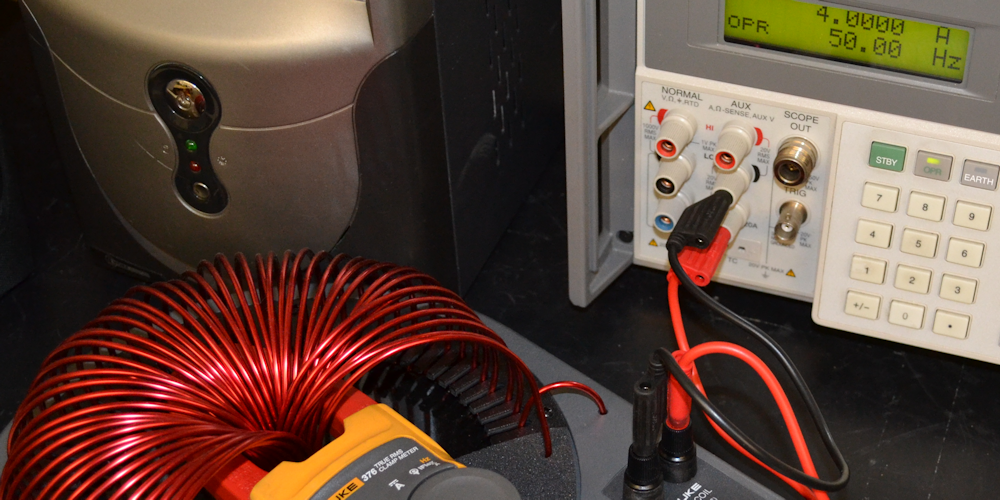 Having accurate, precise machine tooling is critical for any production operation. Depending on the components you produce, different fixtures, molds, gauges, dies, and cutting equipment/patterns will be under constant wear and tear. Whether your fixtures need to be replaced on your tooling machines or your machines have lost some precision, Northeast Metrology Corp is here to provide the tooling calibration needed to get back on track.
Why Northeast Metrology Corp?
Our on-site tooling calibration services focus on a unique approach to each new client instead of a one-size-fits-all approach. This is done by using complex tests, measurements, and inspections. Multiple levels of support are provided and detailed reports are provided for the best results possible.
In an industry where oftentimes fractions of a centimeter or even millimeter can hinder a product or components' usefulness, it is imperative that your tooling calibration is set up correctly. We have been in the calibration industry for over 30 years. We are accredited to ISO/IEC 17025 and Z540 quality standards through ANAB. It doesn't matter if you are a small company or a billion-dollar company, we will make an impact on your process and help create better accuracy and more precise tooling.
Contact Northeast Metrology Corp!
Don't wait for a problem to strike your business. Let the experts at Northeast Metrology Corp. make sure that your equipment is working to its full potential. Our experts offer on-site services so that you don't even need to risk moving heavy or fragile machinery. Contact Northeast Metrology to schedule your appointment today!